START HERE…
Welcome to Serve No Master, the home for
those who want to escape the 9-5, become
a bestselling author, make money online
and travel the world.
Do You Want To Live In Freedom?
I believe that every single person can take control of their financial destiny
and escape the 9-5, and I'm here to show you how.
Your age, gender, education and experience are irrelevant. The internet is the ultimate
level playing field and my job is to help you find the ultimate path to success. You are about to start on a magical journey of discovery and possibility.
I'll show you how YOU can take control of your financial destiny and bring in the
income you deserve.
Right now, you go to work for eight hours a day at your job.
Your money is linked to the time you spend working.
But soon, you'll have the skills to be your own boss
and work for yourself!
The ultimate goal I want for you is to have multiple streams
of passive income. that's when you've broken the connection
between time and money, and you can make
money when you're asleep
Wouldn't it be great to see that you've made
an extra $1,000 while you've been away from
your computer having a great day out with the family?
You only need one skill to achieve financial freedom and that is the ability to Execute.
If you follow the steps outlined on this website, you can be in total control of your financial destiny in less than twelve months.
The more effort you put into following a clearly defined plan, the faster you will achieve the freedom you deserve.
Fired from my dream job in a blizzard at 29…
My journey to this point did not start out with roses and sunshine
or a massive "loan" from my parents.
It began with getting fired from my dream job and derailing a career
that I'd spent a life time building.
I bought a new car on Friday, signed a lease on a new apartment on Saturday and was
fired from one of the top twenty-five universities in America on Monday.
I had moved to a new city, left my old connections behind and was
totally at the mercy of my new employer.
I learned that day that there is no such thing as job security. When it's them
or you, it's always going to be you.
You can't depend on a company or a boss to take care of you when the going gets tough.
I was left adrift with no idea how to move forward…I decided that from that
moment forward I would never be that vulnerable ever again.
And from that moment on I would Serve No Master.
I would never have another boss who had the power to shout at me, belittle me, or
fire me. Sink or swim, I would be in charge of my financial destiny.
With new debts staring me in the eye, I had no choice but to succeed online. I started this journey back in 2010 and now I
live my dream life with my lovely wife and our three
(so far) beautiful children. We live on a tropical island paradise.
My dreams came true and now I want
to do the same for you.
What Serve No Master means to me…
This website, my podcast and my bestselling book all bear this simple 3-word name.
Serve No Master.
It means taking control of your life and being serious about your destiny.
It means no more depending on other people, bosses or the government to secure your future.
It means leaving your children with wealth instead of debt when you pass on from this mortal coil.
Together we can create an unstoppable destiny.
The Bestseller that Started it All…
Read This First…
Follow my journey from start to finish and find the best path for your online success.
Hundreds of 5-star reviewers can't be wrong. Everything you need to know about unleashing your destiny all wrapped into a single, powerful book.
Find out how to unlock your financial destiny, leave the debt behind and make all of your dreams come true.
Right now is one of the key moments in your life. Will you take that first step on the path to your destiny or will you turn away and miss your chance at greatness?
Seize your destiny RIGHT NOW.​
Don't hesitate.
Starting your journey can be a little big overwhelming.
Unlike a lot of other sites out there, I don't hide behind the shine and I don't pretend that I'm king of the mountain.
We are on the same journey, I just have a little bit of a head start. My job is to warn you about the dangers ahead and to help you maintain your footing.
Once you have chosen your initial path, choose one of the options below to start your journey.
Whether you want to master copywriting, product creation, or become a bestseller,future.
I am right there with you every step of the way.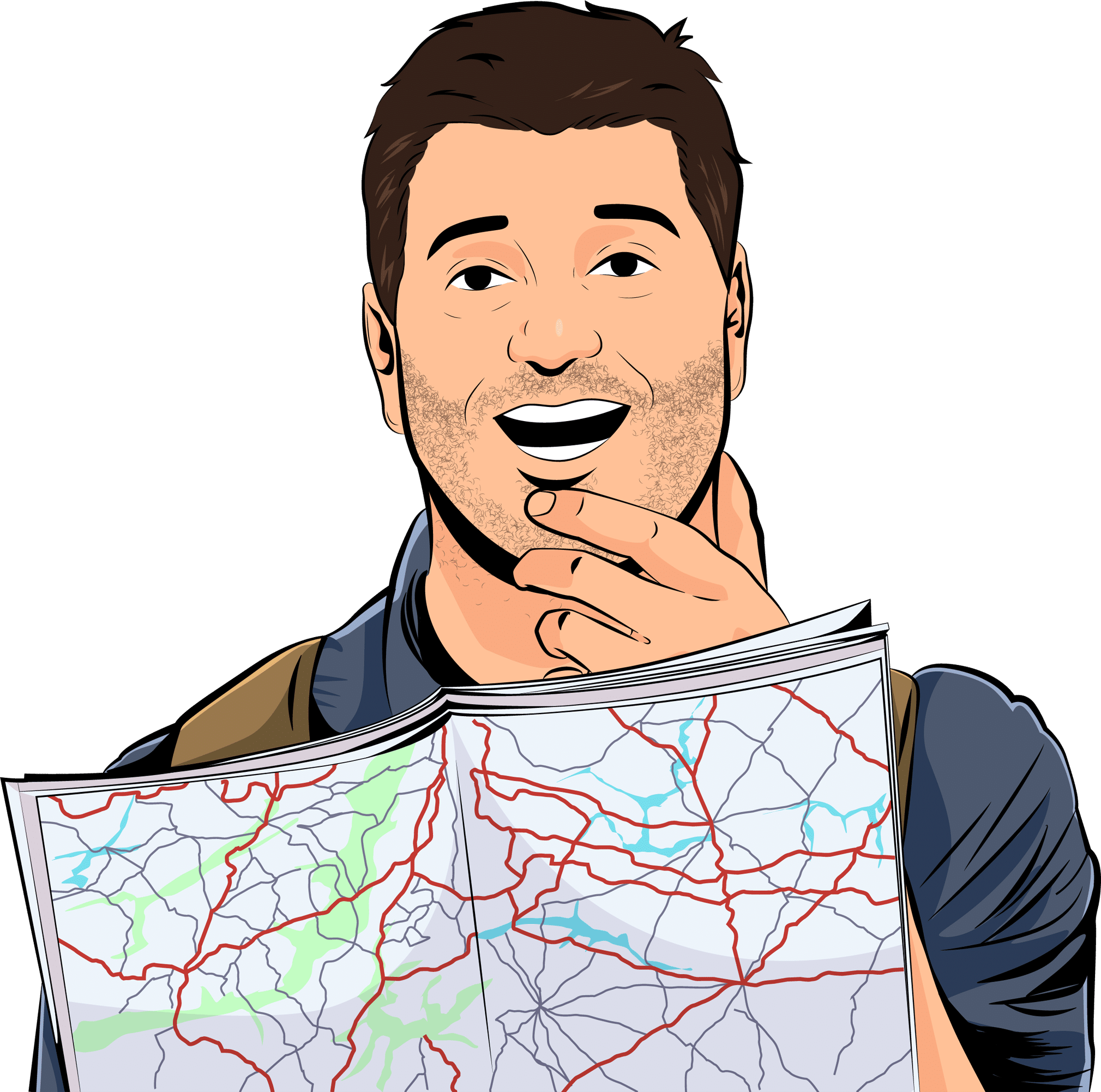 What do you need help with?
The tOols that Run My Business
These are the exact tools and resources that I use to grow and maintain the Serve No Master empire. Every single tool is something I recommend and also use to run this business.
You don't have to break the bank to get started. I always show you the cheapest options first so that you can focus on making money, not earning back what you've already spent.
Want To Escape Your 9-5?
Serve No Master is your blueprint to a better life. You'll learn how to break free from what's holding you back so you can start your business, earn passive income and find your financial freedom today.