At Serve No Master, we teach you how to build a successful
online business so that you can say goodbye to the 9-5.
It all starts with our "Time To Fire Your Boss Checklist"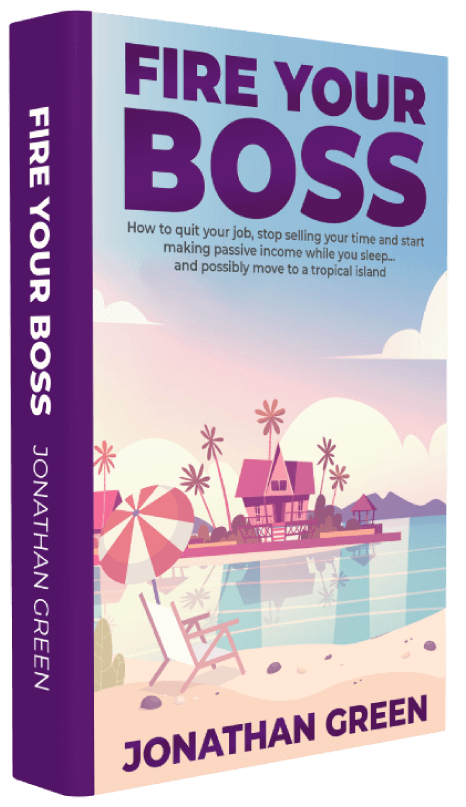 Runway
Use skills you already have to make money and generate some breathing room
PASSIVE
Develop autopilot income
streams that generate money
while you sleep

FREEDOM
Leave the job you
hate and live the life
you deserve

In February of 2010, I was fired from my dream job…during a blizzard.
I realized the job security it a myth. No matter where you work or how much you love your job, factors outside your control can affect your livelihood.
Since then I've built multiple online businesses and moved to a tropical island with my wife and four kids.
Today I help thousands of people like you to build online revenue streams and take control of their financial future.
Because if you work for someone else, you know that there's more to life than being an employee.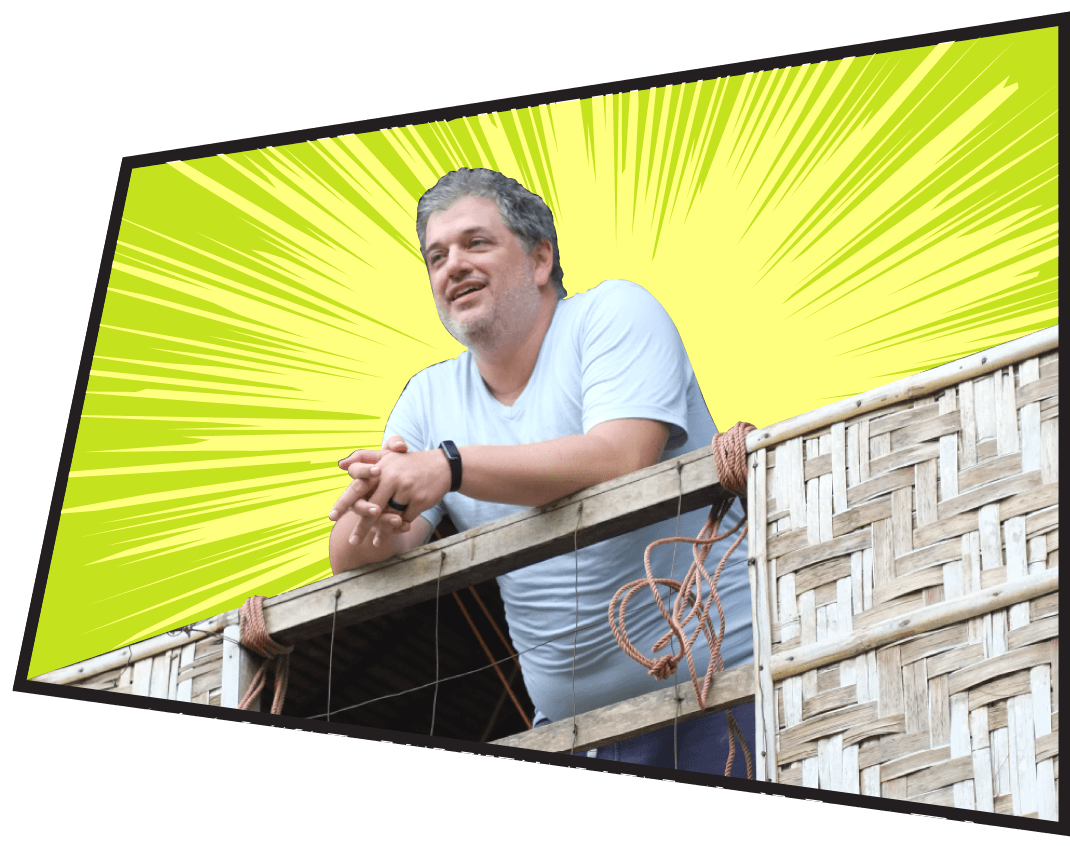 What people say…
"I read your book – accidentally… I almost had Amazon refund me! See, I tow the corporate line and thought I was a corporate girl… I'm very grateful for my job and I make a lot of money. And then I read your book. And I realized how much happier I could be. And I set a quit date of 3/31/2018 after 20 years with my current company… And I feel alive for the first time in decades! … I got my first job narrating an audio book!!!"
Kathy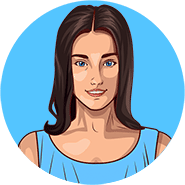 "I had to write to tell you how much I loved Serve No Master. Your book did much more than inspire me to start my online business, I honestly believe you saved my life. Almost four years ago, I had an accident… I need a wheelchair to be mobile. I hate this damn chair, and I was starting to become severely depressed.  I felt I had no reason to get up out of bed. Thanks to you Jonathan, I have a new fire in my life and a real reason to get up every single day. I am in the beginning stages of starting my blog, and I am so excited. I plan to ride this and other projects all the way to success."
Linda
"I'm a young mom of one little boy who is 9 months old, I also have two dogs. I'm currently an insurance agent working long hours which is keeping me away from my son and dogs for most of the traditional work week… I've always dreamed of being my own boss, of breaking chains and not working in the cubical farm anymore. The breaking point for me was just the other day… I don't want to be the mom who works 12 hours a day in the future and misses football games and swim meets. Which is the path I was heading down. I've already started a blog and an online store. I plan to work in the evenings after my little guy is asleep, and I've already created my own separate work area, phone free as you suggested."
KF